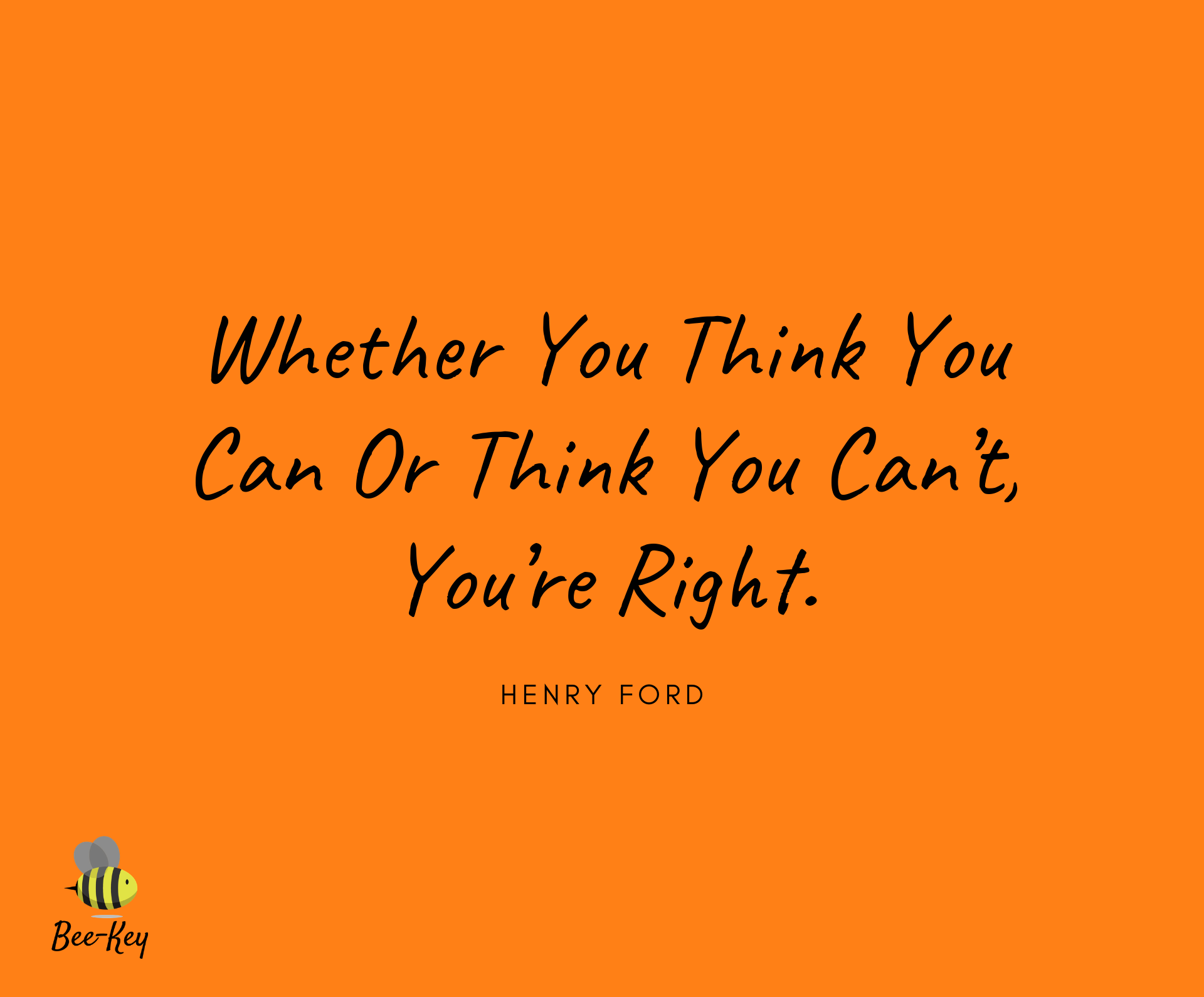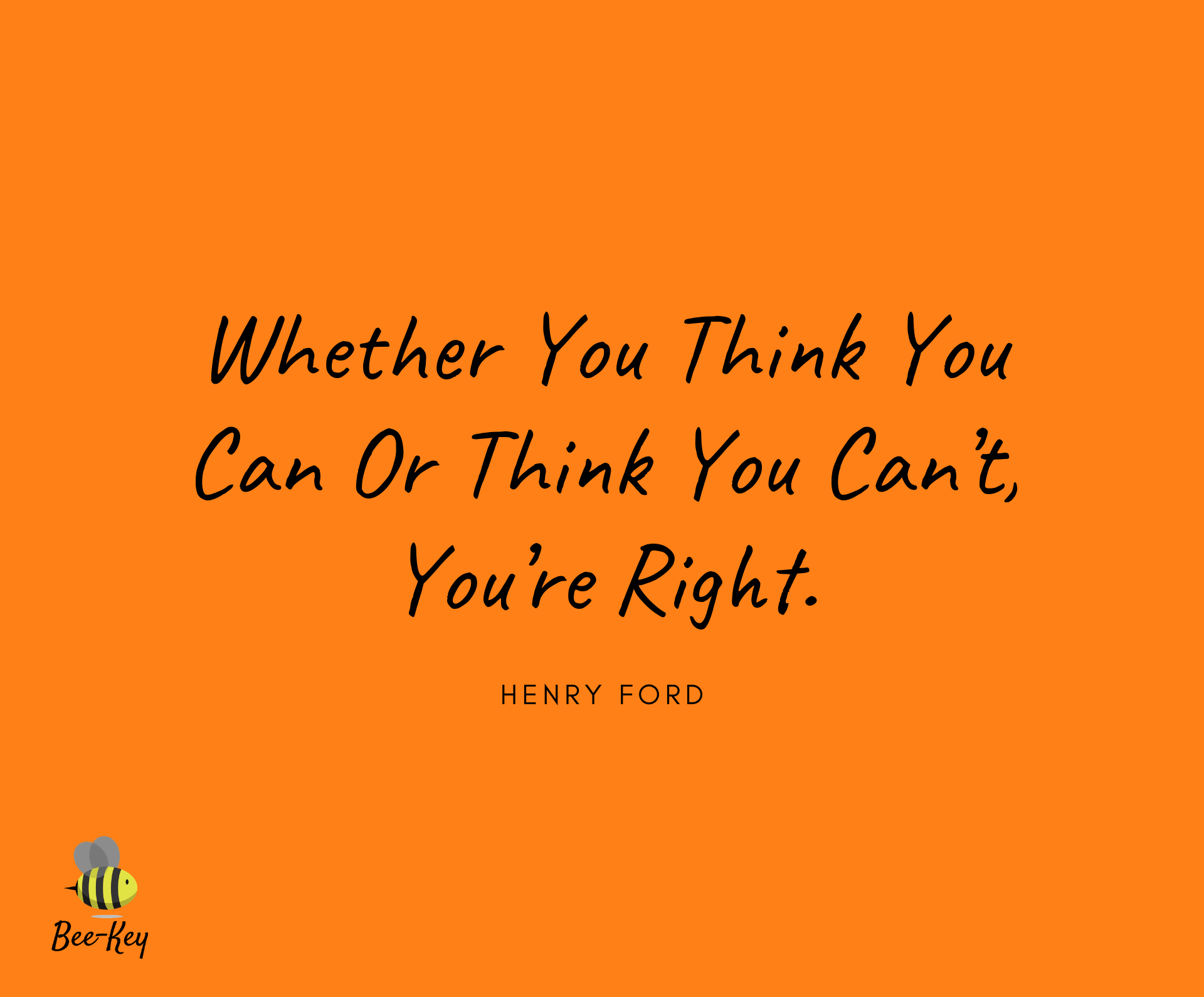 Our Story
Bee-Key's story begins 2 years ago, when our founder, Berny, realised that so many people around her were living with good intentions for positive change. But one after another failed at their attempts to improve their lives. Having been through the same cycle herself many times, she finally found something that worked for her and now, it is Berny's mission, together with Bee-Key, to share it and help as many people and companies as she can on her way.
The secret that Berny found came from a book called 'Think and Grow Rich' by Napoleon Hill. This is a book that many multi-millionaires attribute their success to, including the incredible Oprah Winfrey, Tony Robbins and many more. For Berny, this book kick-started a mindset shift, linked with the straightforward fact that any change needs to be repeated.
Repetition is the most important word here because without repetition you will always default to habit for your own safety. Do you remember being told - 'Better the devil you know, than the devil you don't'? It looks like that is not great advice after all.
The idea has been developed into a social enterprise called Bee-Key, and now we are working to support change that sticks.
How We Help You
A Bee-Key consultant will have a real, human conversation with you to find out what it is that you are not happy with and what needs to be changed/improved. It could be anything from you feeling unmotivated in your own working environment, to staff not cooperating as well as they could be, or even suffering from anxiety or depression.
From there we will work with you to find the most cost-effective solution, which could be as simple as purchasing mugs or diaries with the messages on them that you need to be repeated. Or bespoke pocketbooks that you can give to staff which will support them with advice in moments of anxiety or depression.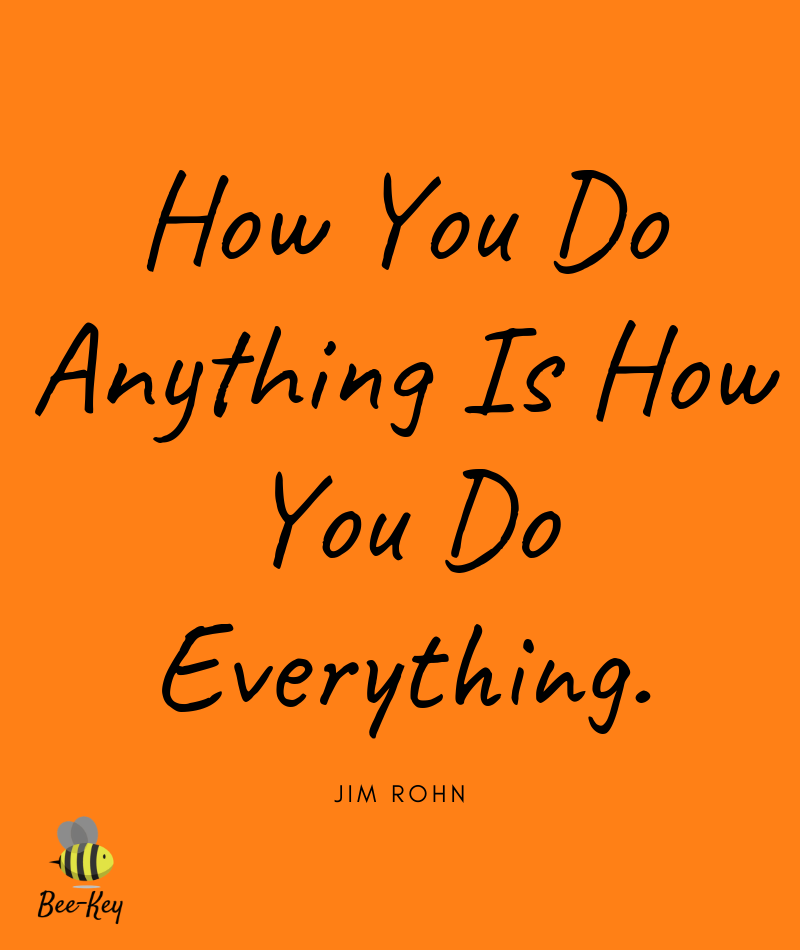 Interested?
Start a conversation with one of our friendly consultants.
Your consultation is free.